FOYER SPACE Exhibition Applications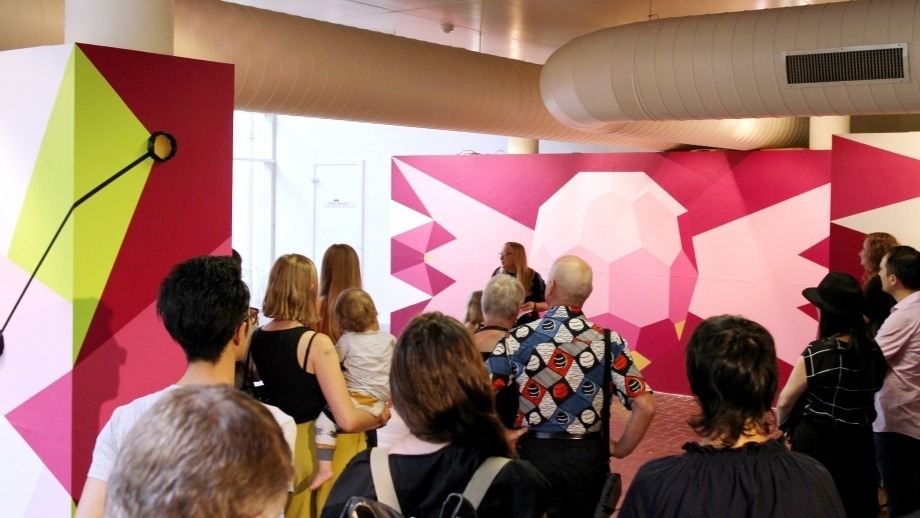 The Foyer Space is an access gallery and project space, giving artists an exhibition space to experiment with new ideas, research outcomes and projects in a professional and high traffic environment.  
Proposals are assessed once a year by the Gallery Committee.
Applications for the 2020 Foyer Space Exhibition Program will be open in mid 2019. Please subscribe to the Gallery email list for updates.