Visitor and Accessibility Information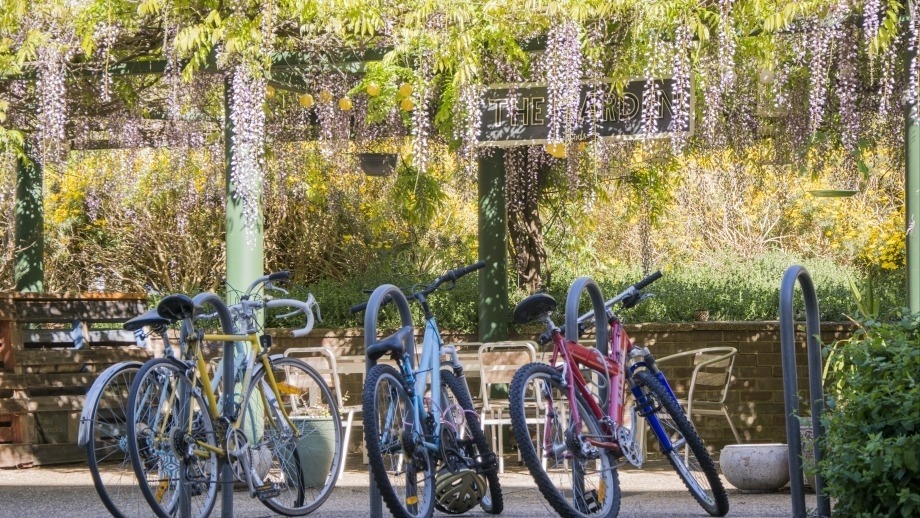 School of Art & Design Main Building 
Building #105, Childers Street, Acton ACT 2601
The ANU School of Art & Design Gallery and the Art & Music Library are located in this building.
Disciplines located in this building include Ceramics, Design, Furniture, Glass, Jewellery & Object, Painting, Photography and Media Arts, Printmedia & Drawing, Sculpture & Spatial Practice, and Textiles.
Public events are often held in the Lecture Theatre located on the first floor (see map).
There is lift access to the Lecture Theatre and the Painting, Photography and Media Arts, and Printmedia and Drawing workshops via the lift near the library.
PDF map available below.
Peter Karmel building (building #121)
4 Childers St, City ACT 2601
The Video and Animation staff and teaching spaces for the School of Art & Design are located in the Peter Karmel Building. The building also houses the jazz and percussion departments of the School of Music.
Sir Roland Wilson building (building #120)
120 McCoy Circuit, Acton ACT 2601

This building houses the Center for Art History and Art Theory (CAHAT). School of Art & Design teaching and public events are often held in the Sir Roland Wilson Building Lecture Theatres, Sir Roland Wilson Conference Room 1.02, Sir Roland Wilson Seminar Room 1, 3.02, Sir Roland Wilson Theatrette 2.02.
Also located in the Sir Roland WIlson building are the Centre for Digital Humanities Research (CDHR), Centre for Heritage and Museums Studies, Freilich Foundation, Humanities Research Centre, Institute for Professional Practice in Heritage and the Arts, Research School of Humanities and the Arts, and the School of Archaeology and Anthropology.
Essential facilities and locations in the School of Art & Design
Essential facilities and their locations can be found using this map. Select the service you require by clicking on a menu option presented on the left.
Services and facilities include parenting rooms, designated resting area/first aid rooms, AED defibrillator, toilet facilities, accessible parking and food outlets. Please note that ANU offers free disability parking for those with a valid Australian mobility permit or an ANU mobility permit.