Maruku Arts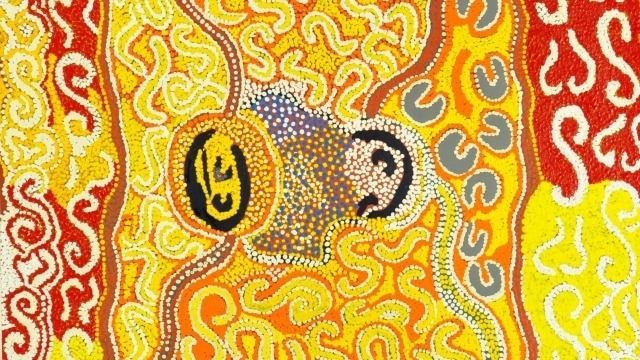 Maruku Arts represents 900 artists and 22 communities in NT, WA and SA, a region bigger than Victoria and has been operating for more than 35 years owned and controlled by Anangu (Aboriginal people from east and west of Central Australia). 
Promoting art produced from the descendants of the original inhabitants of the Central lands, Maruku Arts helps support a lively industry to ensure the continuation of culture in traditional and contemporary forms. 
A special selection of 25 paintings from the Warburton Arts Project (WAP) Collection will be available for sale, offering an exciting opportunity for Canberrans to own a piece of a unique cultural repository of international significance.
Reception: 5-8pm Tuesday 1 May 2018
File attachments