TouchDesigner workshop with Andrew Quinn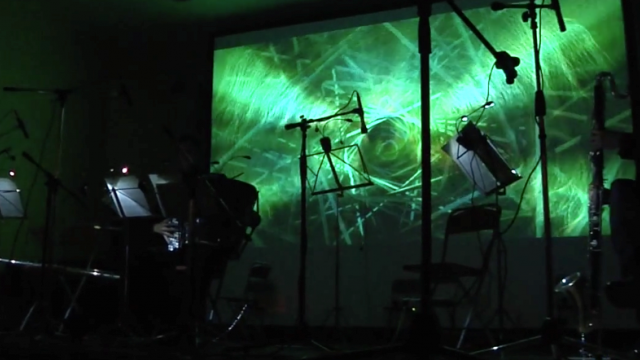 Are you interested in combining sound and image, music and video, to create, and
interactively orchestrate live performance?
TouchDesigner is a visual development platform that equips you with the tools you need to create
stunning real-time projects and rich user experiences.  Whether you're creating interactive media systems, architectural projections, live music visuals, or rapid-prototyping your latest creative impulse, TouchDesigner is the platform that can do it all.
Andrew Quinn is an Australian computer graphics artist and musician, living in Milan. He has worked on digital effects for films including The Matrix and Tomb Raider, and specializes in video installations, multi-screen and immersive environments, and digital graphics for interactive dance productions and contemporary music.
Places are limited to 20. Preview the workshop program here.
For bookings and enquiries, please email kit.devine@anu.edu.au