ANU SOA&D launches new free Public Lecture Program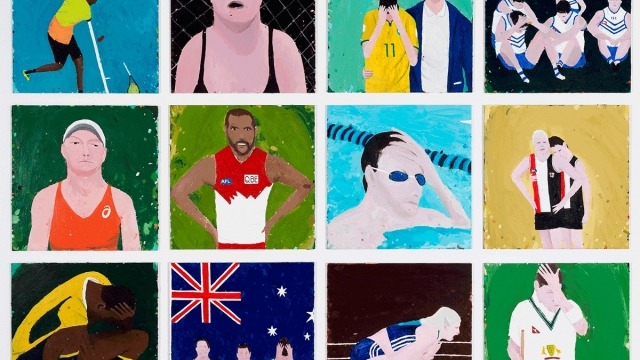 The ANU School of Art & Design is pleased to announce a new Public Lecture Program to commence in 2017.
It will feature a series of evening lectures by high profile artists, practitioners, curators, writers and creative thinkers.
The first lecture will take place on Wednesdsay February 22nd with a talk by contemporary artist Richard Lewer who works with painting, drawing and video, and won the prestigious Basil Sellers Art Prize in 2016.
Register for the talk here.
The Public Lecture Program events are free and open to the public. Visit the website for information on upcoming talks.