Conspicuous | Katy Mutton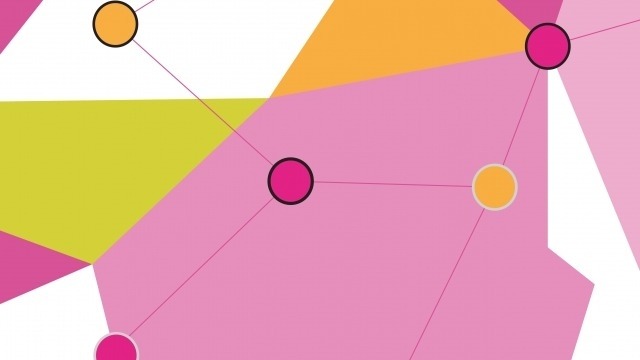 The ANU School of Art & Design presents Conspicuous, an ephemeral installation by Katy Mutton that transforms the Foyer Space into a world created in paint and 3D elements. The work has emerged from Mutton's response to ideas around data mining and population surveillance. It invites us to peel back a few layers and contemplate our own relationship with data tracking.
Please join us for the official opening:

Artist talk 5:30pm followed by the Reception at 6pm Tuesday 5 February 2019.

Exhibition dates: 6 February - 1 March 2019
The exhibition, Here Now, will be opening in the Main Gallery the same night. For more information about the exhibition, please see here.
Katy Mutton is an interdisciplinary visual artist whose work frequently explores the impact of war, and the proliferation and application of military and surveillance technologies, as well as their impact on popular culture. Her work exploits the manipulation of perception, propaganda and camouflage techniques, and often plays with colour shifts and abstracted topographies. Mutton's work spans drawing, printmaking, painting, installation and public art. She graduated with a Bachelor of Visual Art from the ANU School of Art and Design in 2010, and she holds a BA in Environmental Design (University of Canberra, 2002). 
For more information about the exhibition, please see the exhibition catalogue.