Associate Professor David Hansen awarded inaugural Ross Steel AM Fellowship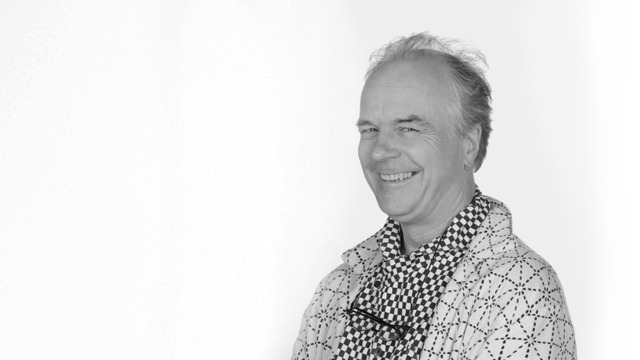 ANU Associate Professor David Hansen (Centre for Art History & Art Theory) has been awarded the inaugural Ross Steele AM Fellowship at the State Library of New South Wales.
The new $12,000 fellowships, sponsored by writer, Francophile and University of Sydney academic Ross Steele, are specifically intended to support research into the Library's pictorial collections. These holdings, especially those in the Mitchell Library and Dixson Galleries, are particularly rich in early European-Australian paintings, drawings, prints and watercolours.
Dr Hansen, a highly-regarded scholar of Australian colonial art, described the award as 'a very great honour and an exciting opportunity – the State Library's collections are of the highest importance to Australian colonial art history. A period of close study will undoubtedly produce not only new knowledge, but also clearer and more nuanced understandings of Australia's first settler-colonial century.'
The award (and a number of other SLNSW scholarships and fellowships) was announced by State Librarian John Vallance last night, on the occasion of the biennial Coral Thomas Fellowship Lecture, this year delivered by historian Prof. Grace Karskens.