The 2019 Drawing Prize Exhibition
Date & time
Wed 04 Sep 2019, 10.30am – Fri 04 Oct 2019, 5pm
Location
ANU School of Art & Design Gallery, Cnr Ellery Cres & Liversidge St, Acton ACT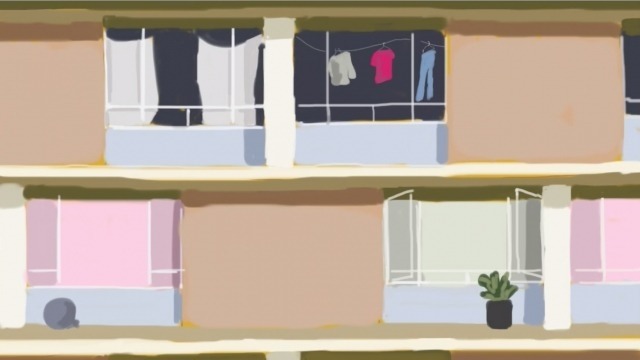 The exhibition showcases the 2019 finalist of the ANU School of Art & Design Drawing Prize and celebrates the breadth and depth of drawing practice by current students. 
The 2019 finalists are: Mark Cameron, Tom Campbell, Wendy Dawes, Xingweiai Fang, Sydney Farey, Henrietta Farrelly-Barnett, Mirka Finch, Isaac Gibson, Alexandra Harwood, Katie Hayne, Andrew Jaffray, Saskia Morris, Philip Mudin, Sarah Murray, Sheida Sabetraftar, Kylie Spindler, Elise Stanley, Geoffrey Woodgate and Cathy Zhang.
The 2019 winner will be awarded a $1,000 prize, to be announced at the exhibition reception on Wednesday 4 September 2019. 
The Prize is an annual event open to all current ANU School of Art & Design students across any discipline or degree.