15 artists share in $500,000 grant pool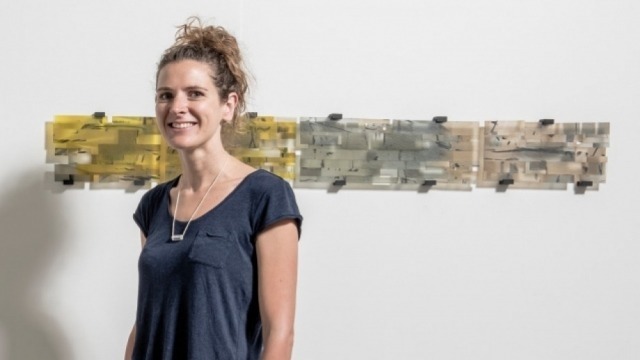 More than $500,000 has been awarded to 15 Canberra artists ranging from playwrights and punk rock to choreographers and contemporary art.
Congratulations to Brenda L Croft, Professor in Indigenous Art History & Curatorship, awarded $35,000 for creation of a multimodal website design – artist, author, curator, educator, researcher, and Hannah Gason, alumna, who has been awarded $10,608 to purchase equipment for the development of a solo exhibition at the Canberra Glassworks.
The ACT government's recurrent $5000 to $50,000 arts activities funding is open twice a year and provides funding to Canberra-based artists and arts groups for one-off projects. The applications are peer assessed.
Find list of all recipients and further information on how you can apply via this link.